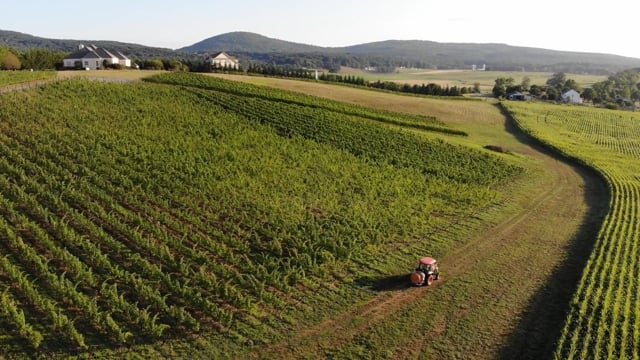 Catoctin Breeze Vineyard
"Our winemaking is a labor of love. Love for the land, for the wonders of nature and for the wine – the magic drink that brings people together and makes an ordinary moment special." — Voytek Leon Fizyta, Founder
Plan your visit
Visit our winery and taste what makes Catoctin Breeze so unforgettable. We're open daily, and wine tastings do not require a reservation.
Learn More →
Authentic Wines | Terroir Driven
Great wine starts in the vineyard. Our belief is that in order to take an authentic and natural approach towards making great wines, we must start with growing quality fruit in a sustainable way. During the winemaking process, we gently guide the wine from barrel to bottle, allowing the wine to reflect its terroir. All of our reds are unfiltered, thus showcasing their authentic nature, true to Catoctin Breeze.
LEARN MORE →